Governance
Affluent Medical governance and scientific advisory board brings together deep expertise in pathologies addressed and prior successful experiences in medtech companies.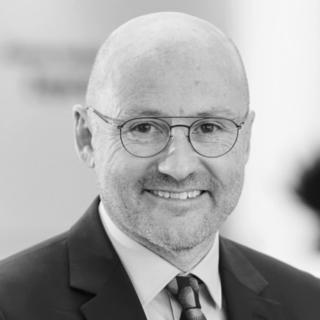 "Affluent Medical is committed to offering the best available therapies worldwide for hitherto largely unmet needs in terms of widespread and critical diseases. Millions of patients around the world are suffering and cannot always find optimal therapies.
Affluent Medical focuses on breakthrough medical devices using a new approach. Deep understanding of the physiology helps us to design a new generation of minimally invasive prostheses with the aim of mimicking anatomy and restoring native physiology for critical functions.
Our approach heralds a new era for cardiovascular and urological therapies. The combination of our highly talented team and deep expertise will enable us to lead this major shift toward more physiological therapies.
Affluent Medical reached in 2020 another key milestone of its development ; all its products are now in a clinical phase. Ongoing clinical studies carried out in Europe should allow the arrival on the market of these innovative products from 2023 and thus bring therapeutical solutions to many patients".
Michel Therin, Executive Chairman of the Board of Directors
Scientific Advisory board