Affluent Medical governance and scientific advisory board brings together deep expertise in pathologies addressed and prior successful experiences in medtech companies.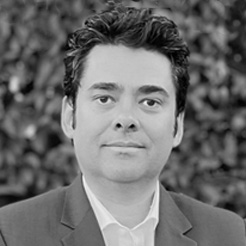 Sébastien Ladet, Ph.D.
Chief Executive Officer
Previous Medtronic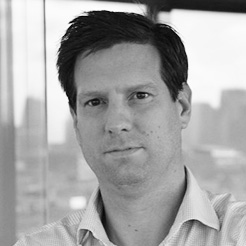 Christophe de Vregille
Chief Financial Officer
Previous Showroomprivé.com, FreeNow, 360Learning, Agicap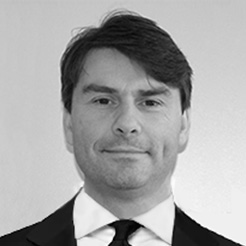 Dr Christophe Giot, M.D
Chief Medical Officer and Vice President Clinical Affairs
Previous Edwards, Terumo, Sanofi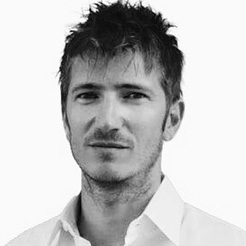 Benjamin Renault, PhD
Chief Development Officer
Previous Covidien, Merck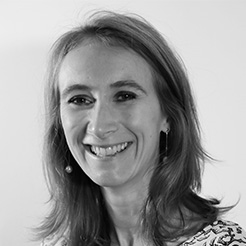 Céline Buard
Marketing Director
Previous Johnson & Johnson, BD, Eyetech Care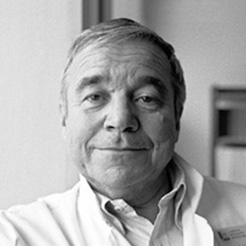 Prof. François Laborde, MD
Chief Surgical Officer
Over 15,000 operations in cardiac surgery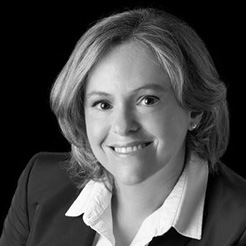 Claire André
Quality Director
Previous Perouse Medical, Fill-Med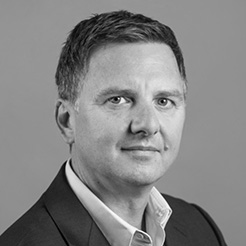 Olivier Belamy
Industrialization Director
Previous Ecential Robotics, Sanofi, BD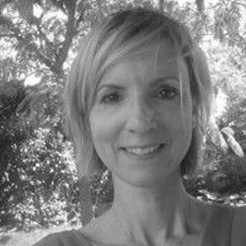 Mélanie Cantal
Human Resources Manager
Previous Kraton, Actelion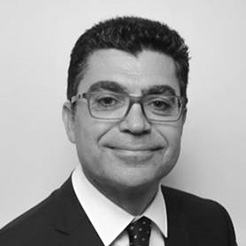 Eric Jague
Director of Regulatory Affairs
Previous Medtronic, Fresenius Kabi
Scientific Advisory board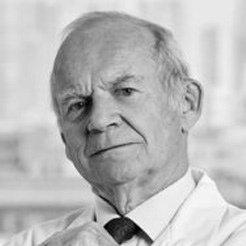 Alain Carpentier, MD, Ph.D
Prof. of Cardiac Surgery, Co-founder of Carmat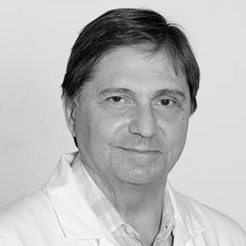 Alain Berrebi, MD
Interventional Echocardiographer
Head of Echo-Lab of Department of Cardio Vascular Surgery at the Georges Pompidou European Hospital, Paris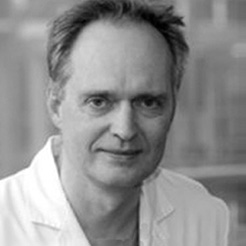 Theodor Fischlein, MD
Prof. of Cardiac Surgery, Nuremberg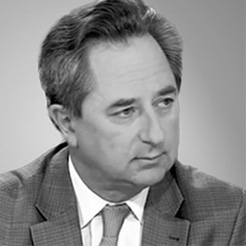 Christian Latremouille, MD. PhD
Chief Surgical Officer, Carmat
Former Prof. of Cardiac Surgery, European Hospital Georges Pompidou, Paris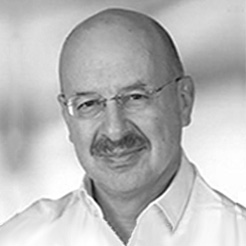 Gunther Laufer, MD
Prof. of Cardiac Surgery
Head of the Department of Cardiac Surgery, Vienna Medical University, Vienna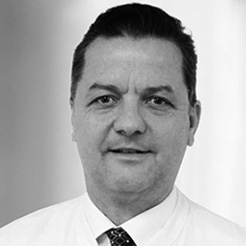 Martin Misfeld, MD, PhD
Prof. and Senior Consultant for Cardiac Surgery, Heart Center Leipzig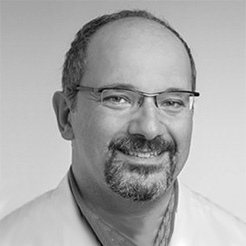 Piergiorgio Tozzi, MD
Prof. of Cardiology and Cardiothoracic Surgery, Lausanne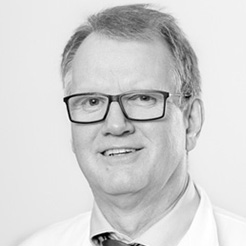 Daniel Hayoz, MD
Prof. of Internal Medicine and Angiology, HFR Fribourg – Cantonal Hospital, Fribourg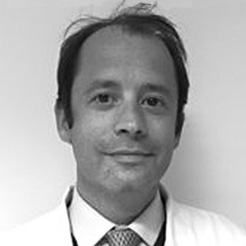 Nicolas Barry Delongchamps, MD
Prof. of Urology, Cochin Hospital, Paris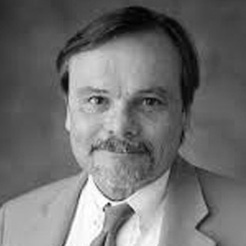 Roger Dmochowski, MD, MMHC
Prof. of Urologic Surgery Associate Surgeon-in-Chief Vanderbilt University Medical Center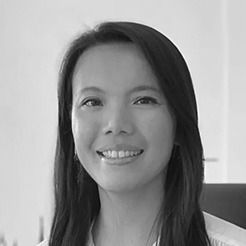 Véronique Phe
Prof. of Urology, Tenon Hospital, Paris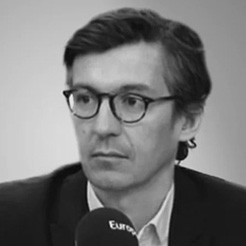 Dominique Fabre, MD
Professeur de chirurgie thoracique et vasculaire et Transplantation cardiopulmonaire à l'hôpital Marie Lannelongue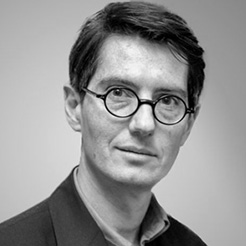 Stephan Haulon, MD
Professeur de chirurgie vasculaire, Université de Paris Sud, Paris Président de la Société européenne de chirurgie vasculaire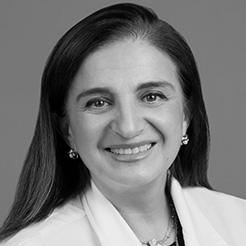 Roxana Mehran
Professor of Medicine – Interventional Cardiologist
Director of the Cardiovascular Institute at Mount Sinai School of Medicine, USA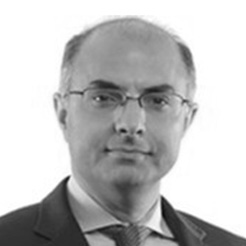 Mohammad Sarraf
Interventional Cardiologist at Mayo Clinic – Rochester Hospital
Specialist in Transcatheter Mitral Valve and Hemodynamics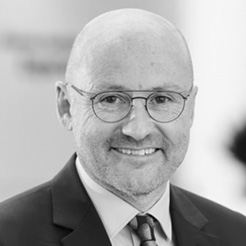 Michel Therin
Chairman of the Board
Former President of Siemens Healthineers, Former Vice President US and France at Medtronic, Former VP of R&D at Floreane Medical Implants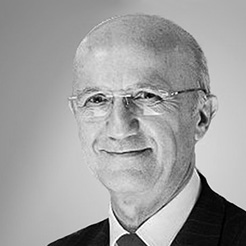 Patrick Coulombier
Board Member
Deputy CEO CARMAT, Program Director MBDA, Program Director THALES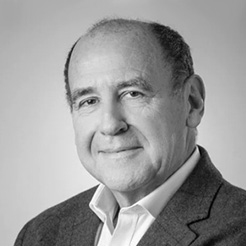 Philippe Pouletty
Board Member
President FRANCE BIOTECH, Founder TRUFFLE CAPITAL, Founder CARMAT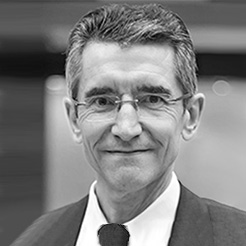 Dominique Carouge
Board Member
Executive VP SANOFI, Senior Advisor KEPLER, Head of controlling AVENTIS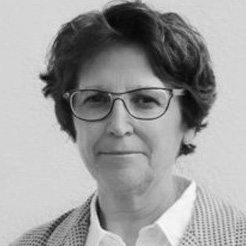 Claire Corot
Board Member
Senior Partner TRUFFLE CAPITAL VP Research Guerbet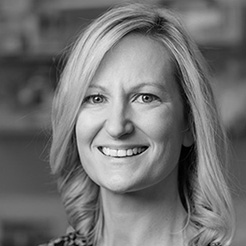 Ellen Roche, PhD
Board Member
Professor MIT, R&D Engineer ABBOTT, R&D MEDTRONIC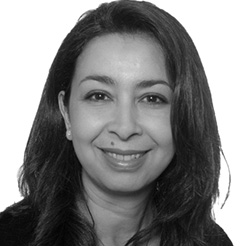 Soad El Ghazouani
Board Member
CEO and co-founder of T-Heart, CEO of Novostia, VP of Global marketing at Biosensors, CEO of Bioring, Vice President of Europe at Ev3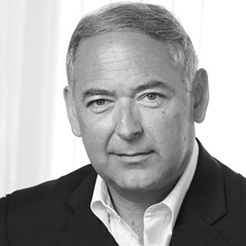 Michel Finance
Board Member
Former CEO THERADIAG, CEO CARMAT, Senior VP AVENTIS.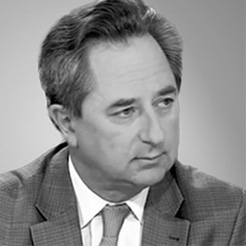 Christian Latremouille, MD. PhD
Observer
Former Prof. of Cardiac Surgery, European Hospital Georges Pompidou, Paris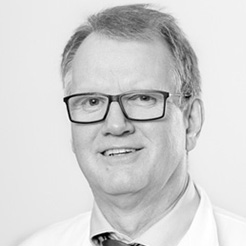 Daniel Hayoz
Observer
Head of Department Hôpital fribourgeois Operating Partner TRUFFLE CAPITAL, Vice President ESCI