Innovative Solutions, that are Minimally Invasive, Biomimetic and Adjustable.
In answer to the expectations of these millions of people, we offer three state‑of‑the‑art solutions for two major pathologies: mitral insufficiency and urinary incontinence. Our solutions, minimally invasive, are modelled on the human anatomy and adapt to changing pathology conditions. Protected by patents until 2041, they will revolutionise both surgical acts and patients' daily life, making it once again social and mobile.
Solutions at the Clinical Phase of Study, and Soon Accessible for Everyone
All of Affluent's solutions are currently at the clinical phase of study. If tests confirm their viability, they can be offered to patients starting in 2025, starting with Kalios™.

Kalios™
Mitral valve repair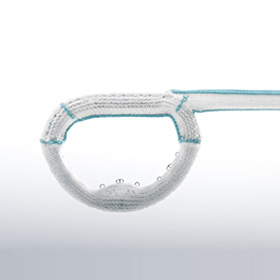 Testing started in 2019. It is now taking place on a large scale, across 15 or so European centres in Austria, Italy, Spain, Germany, Serbia and Switzerland that treat patients. Many more should soon make it available.

Epygon
Mitral valve replacement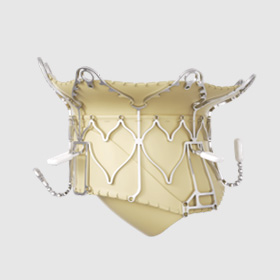 Testing started in 2022. Active centres in Spain, Italy and Austria are recruiting patients. As soon as the first patients have received their device, large-scale testing will start early 2024.

Artus
Urinary incontinence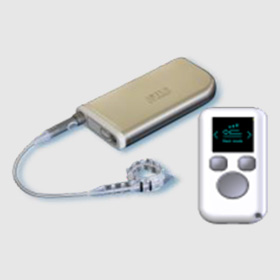 Surgical access has been tested on three women to validate how simple it is to place the device. The first man should receive his implant by the end of the first half of 2023. There are ten or so centres that are active in Europe, and large-scale testing can begin in early 2024.
360°-Protected Innovations right up to 2041
35 patent families.
Apart from the patents that protect each product, Affluent has also protected all the innovations that compose them: materials, technologies, manufacturing processes, etc.